Events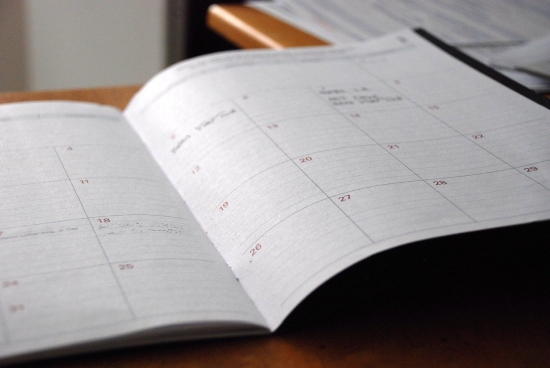 Hungarian As a Foreign Language-club


The next HAL-club will be held
     on 3rd December 2021, from 5 PM till 7:30 PM
     at BME "Z" building/Danubianum [Budapest, Bertalan Lajos u. 2, 1111] in room 106.
Everybody is welcome, studying Hungarian as Foreign Language, but he/she needs to bring a 2-Euro-value present for another student, as we are going to celebrate "Mikulás" together,
and also prepare 5 short sentences in Hungarian about the present, why she/he chose that particular item.