Jornadas Iberoamericanas
June 3, 2019
Scientific-cultural conference series presenting the Spanish and Portuguese speaking world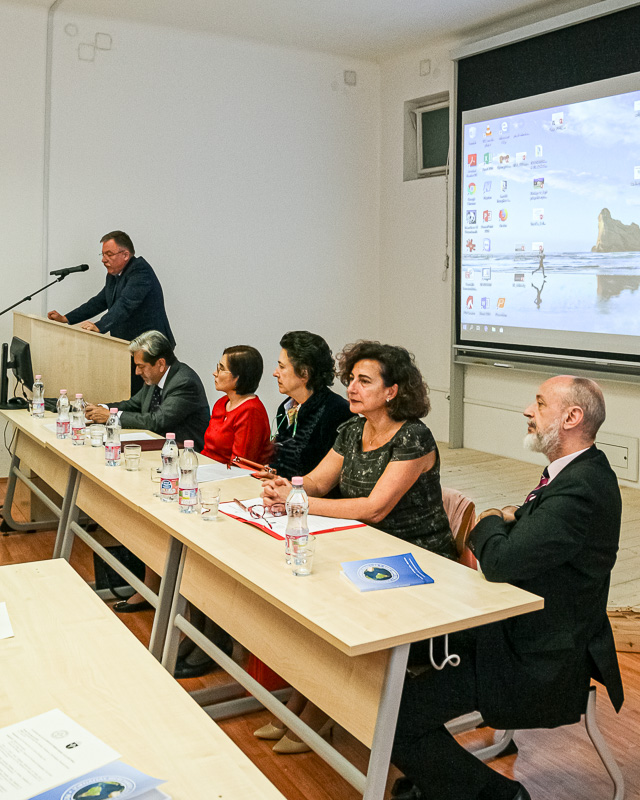 The scientific-cultural conference series presenting the Spanish and Portuguese speaking world titled Jornadas Iberoamericanas began on May 6, 2019 in Pécs. Taking place for the 20th time, the annual event was organized by Pázmány Péter Catholic University in cooperation with the University of Pécs.
Participants from Columbia, Chile, Brazil, Mexico, Poland, Serbia, Spain, Hungary among others presented interesting talks on economics, politics, literature and history, offering an up to date picture of the current state of their respective countries. Second and third year students of PPCU's Department of Spanish Studies presented their research topics as well.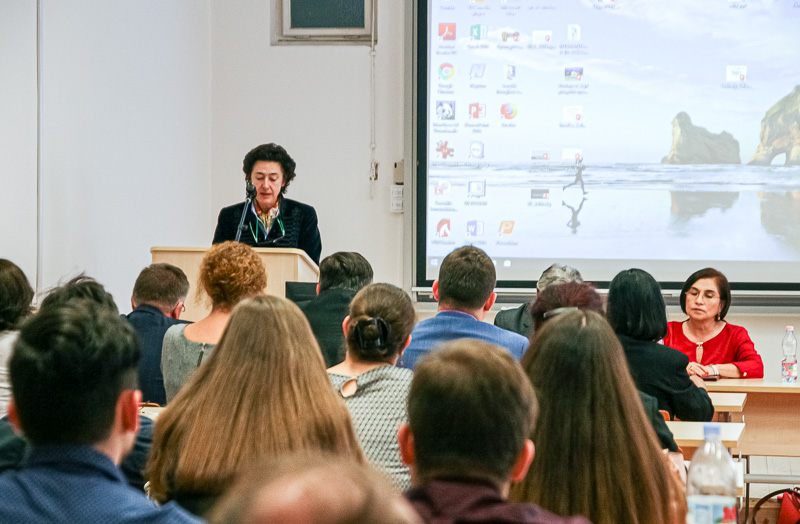 The closing event of the conference series was held at Pázmány Péter Catholic University on the 10th of May. HE Dr. György Fodor, head of the Faculty of Humanities and Social Sciences opened the event. Giving speeches were Under-Secretary of State László Váradi, Head of Department for Latin America and the Caribbean Judit Stádler, both from the Ministry of Foreign Affairs and Trade of Hungary as well as the ambassadors of Spain, Ecuador, Chile, Argentina and Mexico.