Syrian-Hungarian Archaeological Mission, Autumn 2018
January 8, 2019
The Institute of Archaeology of Pázmány Péter Catholic University with the cooperation of the Syrian Directorate General of Archaeology succeeded again in the Syrian-Hungarian Archaeological Mission.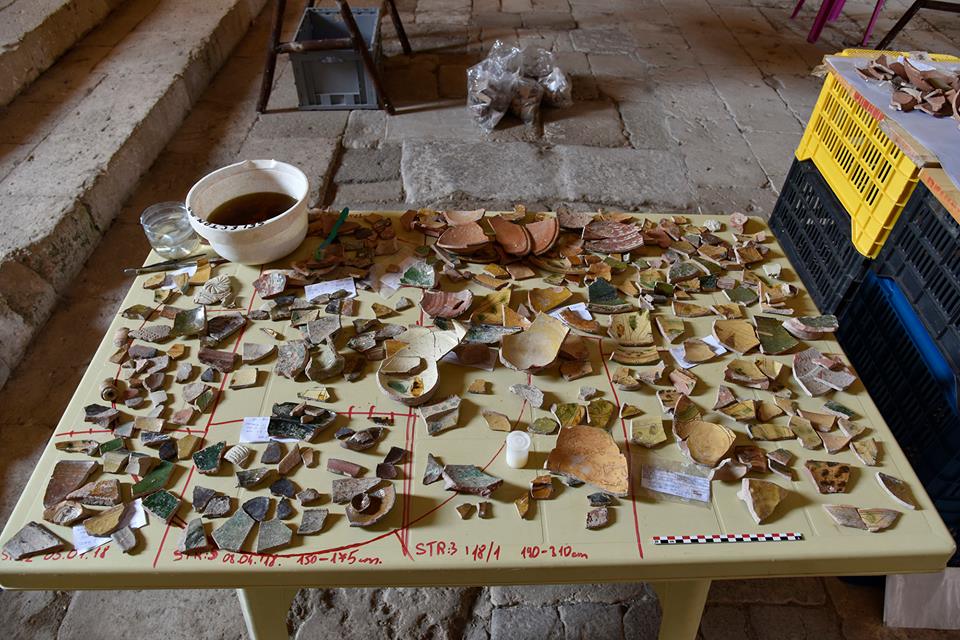 In the autumn in 2018 our colleagues were working in Margate and Crac des Chevaliers. The mission was actively participating in the excavation, necessary for the complete and exact ground-plan.
One of the most "colorful" results was observed in the western suburbia of the castle, a mediaeval church. The mission found numerous in situ and also already fallen fresco fragment which gave an imposing view of a colorfully painted 13th century church.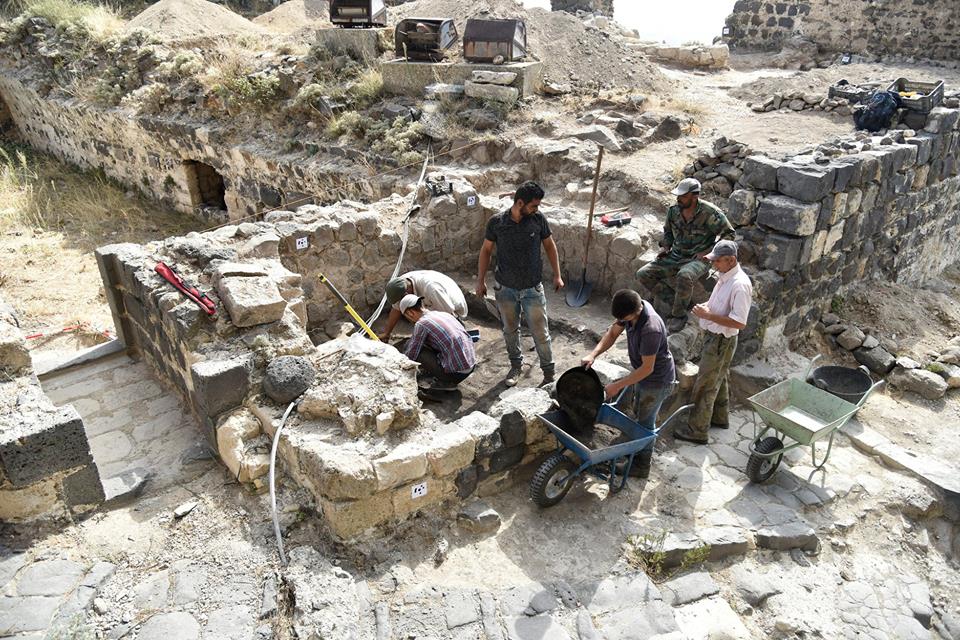 The group also continued the work on the documentation, restoration, 3D scanning of the previous excavation finds and the enlargement of lapidary.
The season was unforgettable again due to the kindness of our Syrian friends, and also to the hospitality of the local people.
Thank you for everything!