Xi Jinping's China – Where to Go?
October 20, 2017
PEACH lecture by Mr. Tsugami Toshiya
The Modern East Asia Research Group of Pázmány Péter Catholic University and the Institute of International Studies of Budapest Corvinus University cordially invite you to the lecture of Mr. Toshiya Tsugami, one of the leading Japanese China watchers, to be held as part of the PEACH (Pázmány East Asia Club, Hungary) series.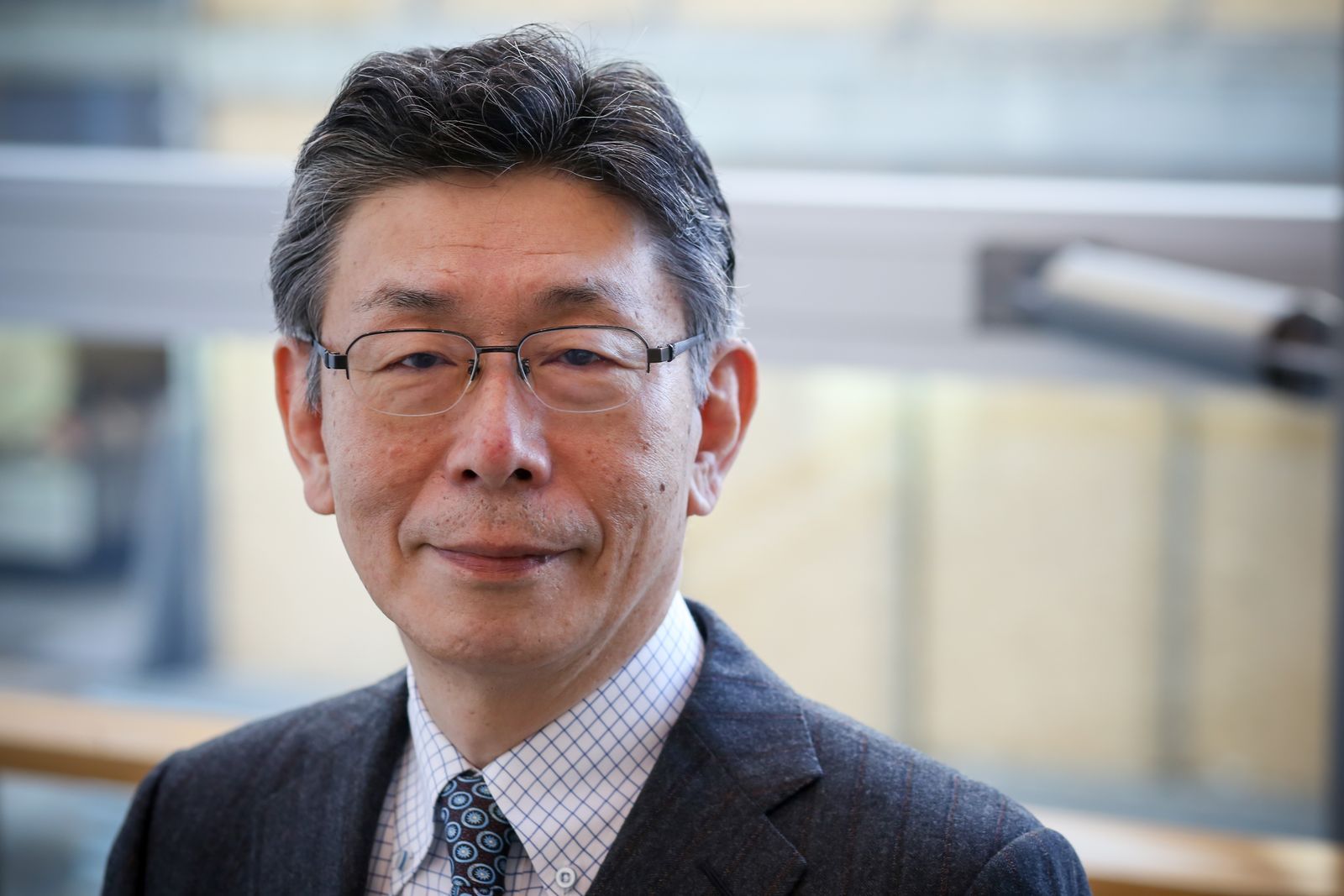 Title of the lecture: Xi Jinping's China – Where to Go?
Time: 20 November 2017 (Monday) 6 p.m.
Venue: PPCU Sophianum (1088 Budapest, Mikszáth tér 1.) Room 209 (John Lukacs Hall)
Language: English
China's Xi Jinping administration has entered its second term with seemingly much centralized and enhanced power. Xi recently achieved several important policy decision/changes in foreign affairs, which suggests he has gathered much stronger power than his predecessor, however, his economic policy still swings back and forth between two different schools inside the regime. The briefing consists of three parts:
a diagnosis on the current Chinese economy and its future prospect;
political observation of Xi Jinping's second term;
hopes and worries for China's external policy by its neighbor.

Toshiya Tsugami is President of Tsugami Workshop Ltd., an independent China business consulting firm. After graduating from the University of Tokyo (Faculty of Law) in 1980, he served in Japan's Ministry of Economy, Trade and Industry (METI) and observed China's WTO entry negotiations. He has also been Economic Counsellor at the Embassy in Beijing and METI's Director for Northeast Asia. Now working as an independent China business consultant, he is one of the most well-known Chinese economy watchers in Japan. He has written six books to date, with his first, "China's Rise", winning the Suntory Prize for Social Sciences and Humanities in 2003. His latest book, "A trade war? – Examining the US-China relationship", was published in July 2017 and drew an enthusiastic response in Japan.
Looking forward to seeing you at Mr. Tsugamis's lecture!