Scholarship for Christian Young People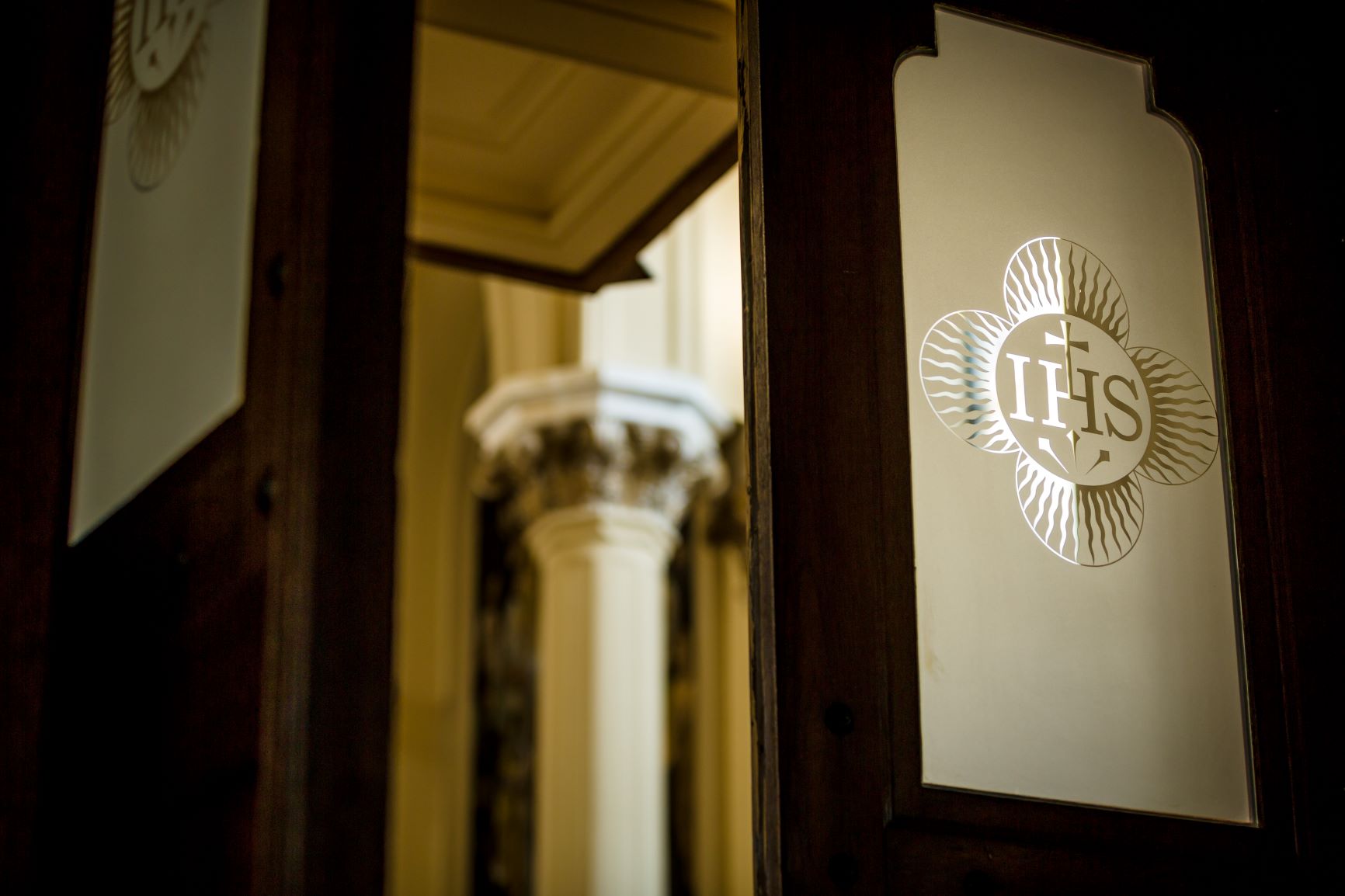 The core mission of the Scholarship Programme for Christian Young People is to provide the possibility of studying in Hungary for young Christian students living in the crisis regions of the world and/or being threatened in their country because of their faith. After completing their studies, the scholarship holders will return to help their home community with their gained knowledge, and they will participate in the reconstruction of war-destroyed countries and contribute to improvement of social situation and preservation of culture of Christian communities.
The Programme is managed by the State Secretariat for the Aid of Persecuted Christians and Hungary Helps Programme and organized by the Tempus Public Foundation.
Pázmány Péter Catholic University is well-placed to have SYC scholarship holders amongst its students as the aim of the program fits in well with its Mission Statement. Besides our unique aims, the nurturing environment and our supportive scientific community also contribute to students' personal growth.
For more information, please click here.
For useful informatin for scholarship holders click here.
For available programs visit this page.