Student life
The Department of Chinese Studies believes that active social life in the university is as important as good quality education. Students organize regular gatherings, dinners and other informal programs, while the Department is home to a variety of other, more formal events.
Film club: At the Department we frequently organize Chinese film screenings. These are great because student's can kill two birds with one stone: they get to know the world of Chinese films and practice the language at the same time.
Department's Night: We hold informal meetings of students and teachers, on the occasion of a cultural events or traditional Chinese holidays.
Guest lectures: The Department invites Hungarian and international researchers and specialists to hold presentations about a variety of topics.
Both students and teachers attend regularly book launches, receptions, film screenings, ceremonies and other cultural events in connection with China.
Student life is organized by student assistants. In the study year of 2014-2015 they are: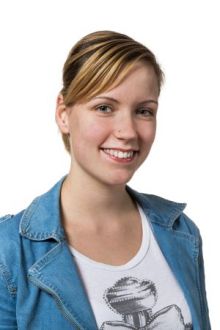 Eszter Csepi
csepi.eszter.93@gmail.com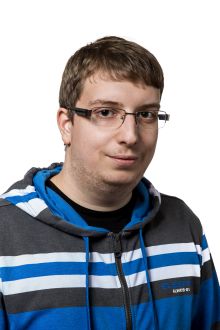 Norbert Nyári
hazbu@freestart.hu