Natália Borza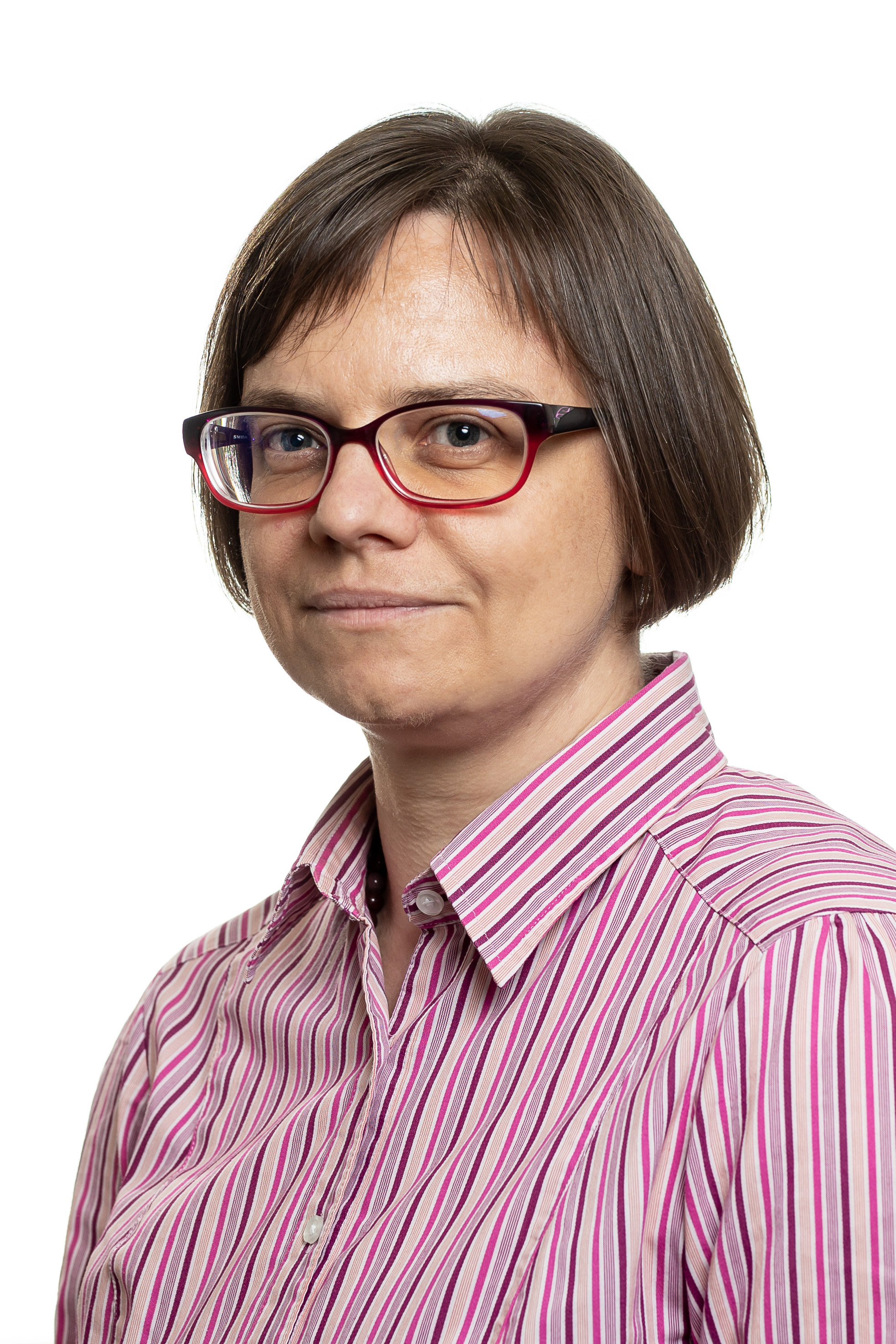 Borza Natália
Sophianum 305.
Natalia Borza earned her PhD degree with honours of summa cum laude in English language pedagogy at the Doctoral School of Education, Eötvös Loránd University in 2016. She has been instructing as an English for specific purposes (ESP) specialist at PPCU since 2013.  The various ESP subjects she has taught at the Institute of International Studies and Political Science as well as the Institute of English and American Studies embrace English for International Relations, Political Geography, the Rhetoric of Political Speeches, English for Legal Academic Purposes, Professional and Academic Writing, Academic Reading, and the British Constitution and Society. Her field of research in applied linguistics focuses on the register analysis of ESP discourse and bilingualism. In the frame of her doctoral studies, she designed and validated a pedagogically oriented text-analytical instrument which is capable of yielding linguistic data relevant for ESP teachers.
Before becoming a full-time junior assistant lecturer at PPCU in 2015, she delivered academic and professional English classes to international students at Eötvös Loránd University and College McDaniel, Semmelweis Medical University. Additionally, her experience in education includes teaching English literature, language and culture in the International Baccalaureate Diploma Program (IBDP) and also the supervision of IBDP research theses in English literature, language and philosophy.
Besides, she worked as an ESP proofreader for Studia Linguistica Hungarica, a professional journal of linguistics published by Eötvös Loránd University.
Currently she is completing her second PhD studies in the History of Modern Philosophy Programme at the Doctoral School of Philosophy, Eötvös Loránd University. The core of her research interest lies in the philosophy of emotions in the 17th and 18th centuries. Besides focusing on the philosophy of mind in the age through investigating the role of the imagination in sentimental philosophies, the exploration of values in natural philosophy, and the relationship between philosophy and religion in the Scottish Enlightenment is also in the forefront of her research.