Henriett Lindner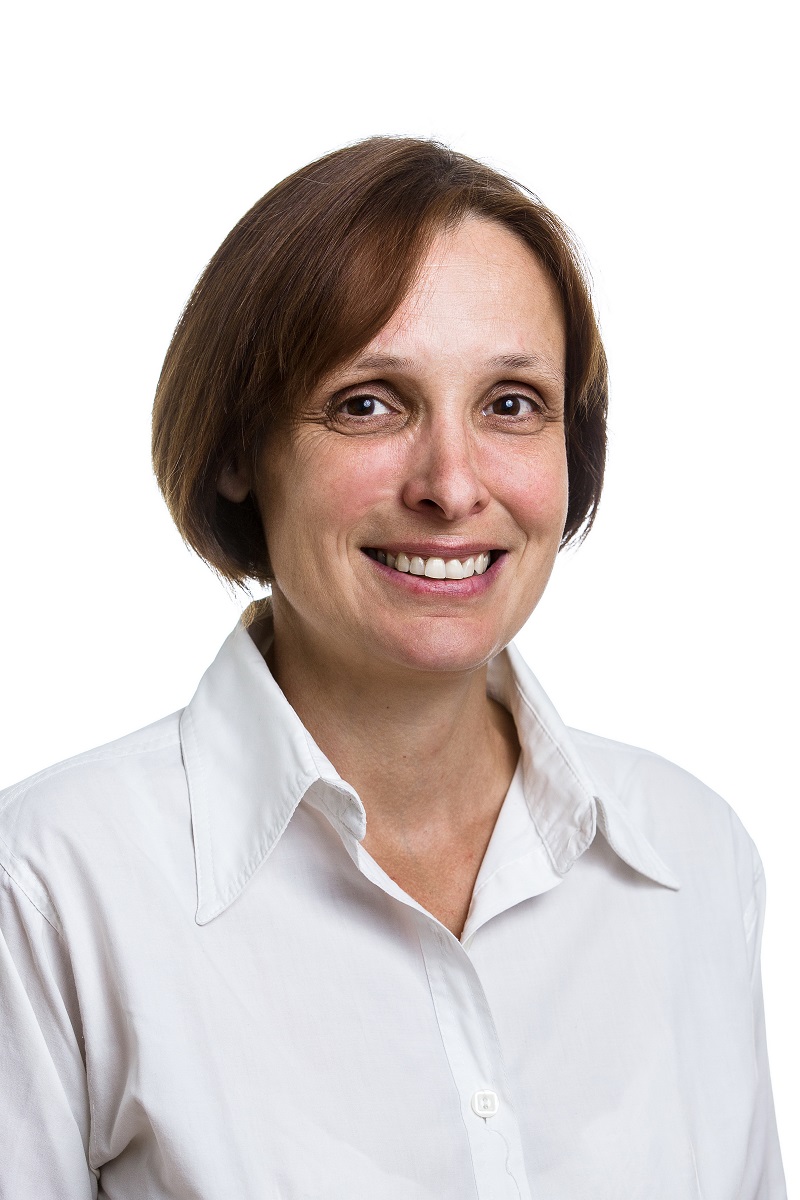 What is your area of research? How long have you been working in this field? How long have you been lecturing at PPCU?
I have been working at Pázmány-University since 1999. Since this time I taught many subjects: German language, literature, media and cultural studies. My main area of research is German romanticism, but in this context I deal with several themes, literature, arts, aesthetics, psychological questions and anything romantic, which applies to so many things in everyday life.
When you were a university student yourself, did you ever study abroad? If you did, what courses did you take?
When I was a university student myself, I loved travelling. I lived in Germany for years, I studied and worked there, and thanks to a scholarship of DAAD (German Academic Exchange Service) I also acquired my PhD at the University of Hamburg. The academic life in Germany has offered me freedom, the autonomy of studying and it has always motivated me to learn. I got a lot of fantastic experiences.
How did you choose the country and the university, and how much information did you have about the courses and the lecturers before your visit?
I got to Hamburg more or less by accident, but it was a direct hit. I met fantastic professors, I can remember the literature courses of Professor Harro Segeberg, Professor Ulrich Wergin or the legendary Karl Robert Mandelkow, and the lectures of Professor Udo Bermbach about music and politics with pleasure. Not only did I learn facts or methods, but also the passion characterising their scientific works. Schiller wrote: they are not (Brotgelehrte) scientists for bread and butter, but really philosophical brains (Philosophische Köpfe). I had to return to Hamburg by all means, and in the end getting the doctoral degree didn't cause any real difficulties with my supervisor, Professor Segeberg. I'm also grateful for my friends living there.
Have you got any recent teaching experience at foreign universities and with the students of these universities?
Unfortunately just a few. But I take much recent information from Erasmus-students and foreign colleagues, as well as international conferences which are forums of these dialogues, too.
Have you been a guest lecturer at any universities abroad? Do you have work experience with teachers/instructors at foreign universities?
I had my first own academic course in the Institute of New German Literature at the University of Hamburg, it was a steep learning curve and an unforgettable experience. Germanic studies are an international and an interdisciplinary science with many international forums for contacting and disputing as well as conferences, first of all, here in Central Europe. I try to use these opportunities as much as I can.
Your lectures here, at PPCU, are very popular with foreign students. To what reasons do you attribute this?
I try to adjust the themes and the structures of my courses to the needs of my students depending on their age. Romanticism is mostly a youthful style, so it's easy for me. I also get positive feedback on my courses regarding the connections between literature and psychology. This is a theme that promises more than "only" interpretation of literary texts, and I hope we can live up to this expectation.
How easy is it to find the way to your guest students, to reach them and to get on with them?
I have the best experiences. Foreign students bring their own points of view with themselves they motivate and improve the disputes. They help us not to change to our comfortable Hungarian language. Especially German students are very active and independent in learning and discussions. They show us the atmosphere of German academic life.
Are you able to make time for your foreign students out of the tight timeframes of the lectures?
Yes, mostly I am. We talk to each other in the breaks, the foreign students are usually quite open. Sometimes they ask me for help or advice. But it's the same with my Hungarian students, too.
Can you contribute to broadening your foreign students' horizon about Hungary and Hungarian culture?
I'm sorry to say, but not really. Hungarian students can do it much better. 
Have you ever given your Hungarian students advice on where to spend their Erasmus scholarship? What aspects do you take into consideration when you do so?
I consider seeing the world while at university to be very important. Not only do I advise them, but if necessary I also often push them to travel. I correct cover letters, write recommendations, not only in regards to Erasmus. I advertise the programmes of the German Academic Exchange Service (DAAD) or the Foundation Action Austria Hungary (AÖU), too and I inform them about several scholarships and other opportunities from time to time. Sometimes I have to push the students to be brave and to accept the challenge, but whoever I have advised to study abroad for one or two semesters, comes back happily and thanks me for forcing them.
Last but not least, when you have spare time, how do you usually spend it?
I manage a seven-person family at home and they don't let me have much free time. However, I like music very much and I am an admirer of all Italian things: the opera and arts, I love their language, their country and their food.