Application and Admission Procedure for fee-paying students
Step 1: Available programs and qualification requirements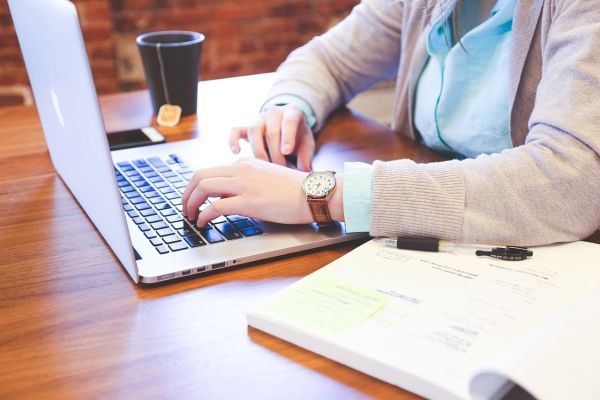 Full time degree programs for fee-paying students available here.
Tuition fees for the various programs here.
For most of our programs, English language competence at level B2 or higher is required. Please note that language requirements might differ for each degree program!

Applicants from other degree programs need to verify, if their BA degree complies with the program requirements of PPCU. They will go through a credit validation and recognition process.

Step 2: Application
Admission is now closed for the academic year 2021/2022.
Application period for the academic year 2022/2023 will open in December 2021.
Applications arriving after March 31 will be automatically rejected.
Required documents (BA/MA):
application form (to be filled in online, see link below)
CV in English or French* (pdf)
motivation letter in English or French* (pdf)
a personalised cover letter; fresh, specific and targeted, not too generic
copy of passport (pdf or jpeg)
page(s) showing the identification number, photo, holder's name, citizenship, date of birth, date of issue, date of expiration and signature
diploma/school certificate (BA degree or Secondary School Certificate) (pdf or jpeg)
original certificate and its English or French* translation
transcript of records (for applicants from other degree programs) (pdf or jpeg)
original document and its English or French* translation
proof of language proficiency (pdf or jpeg)
(for native English-speaking applicants or for native French-speaking applicants: language proficiency declaration)
* applicants for the degree programs: Romance Philology and Cultures (French) BA; French Language, Literature and Culture MA
Required documents (PhD) to obtain an acceptance letter (= first round of application):
CV in English
motivation letter in English
research proposal in English 
APPLY NOW for a BA or an MA program
APPLY NOW for a doctoral program

Step 3: Interview and notification about the results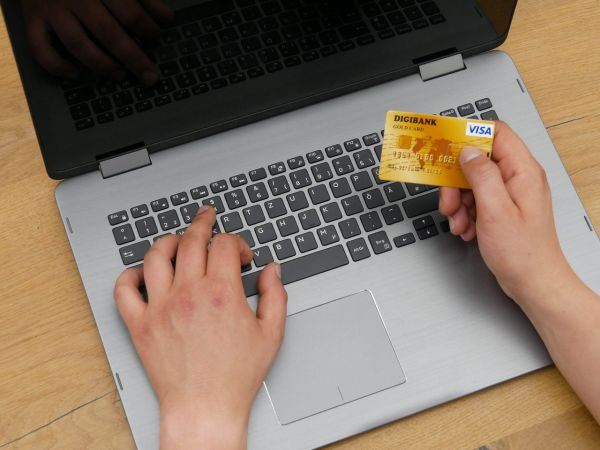 After the evaluation of the application documents (the relevance of applicants' study record, quality of motivation letter, quality of CV), applicants will be informed by e-mail, if they are eligible for the interview. Interviews are arranged only for the most qualified applicants, and will be conducted from the second half of March through April via Skype.

We'll notify applicants of admission details and send out invoice request forms (administration fee) by email before March 31. Do not pay the administration fee (non-refundable) before receiving our invoice!

The tuition fee can only be paid by credit card in the Neptun system (via the "SimplePay" online payment system of OTP Bank).

Letters of Admission for visa applications can only be issued after the tuition fees for the first semester are paid in the Neptun electronic administrative system. We create Neptun accounts following successful entrance exams.

If you have any questions about admissions, please email us at international.office@btk.ppke.hu,
or give us a call at +3670 399 4523!
Tuition fees for the various programs
| Name of training | Study cycle | Tuition fee/semester | Administration  fee |
| --- | --- | --- | --- |
| English and American Studies | BA | 300 000 Ft | 36 000 Ft  |
| Romance Philology and Culture (French Studies) BA | BA | 300 000 Ft | 36 000 Ft |
| Archaeology MA | MA | 375 000 Ft | 36 000 Ft  |
| Central European Studies MA | MA | 375 000 Ft | 36 000 Ft |
| English Studies MA | MA | 375 000 Ft | 36 000 Ft  |
| French Language, Literature and Culture MA | MA | 375 000 Ft | 36 000 Ft |
| German Language, Literature and Culture MA | MA | 375 000 Ft | 36 000 Ft  |
| History MA | MA | 600 000 Ft | 36 000 Ft  |
| International Relations MA | MA | 400 000 Ft | 36 000 Ft  |
| Italian Language, Literature and Culture MA | MA | 375 000 Ft | 36 000 Ft  |
| Polish Language, Literature and Culture MA | MA | 375 000 Ft | 36 000 Ft  |
| Political Science MA | MA | 600 000 Ft | 36 000 Ft  |
| Doctoral School of History | PhD | 425 000 Ft | 36 000 Ft  |
| Doctoral School of Linguistics | PhD | 925 000 Ft | 36 000 Ft  |