Events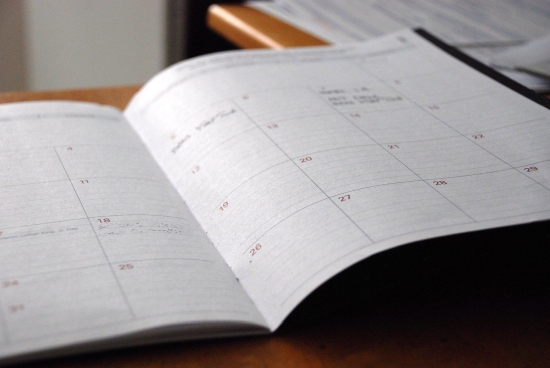 Advent service in English

Advent is the period of spiritual preparation for Christmas.
Pázmány Péter Catholic University is inviting you to join their Advent service in English
presented by University Chaplain Rev. Alessandro Caprioli.
date/time: Tuesday, 14th December 2021 at 17:00.
venue: Egyetemi Kisboldogasszony Templom - University Church of the Nativity of Mary
1056 Budapest, Papnövelde utca 5-7.
(The church is a ten-minute walk from the Sophianum building.)


Hungarian As a Foreign Language-club

The next HAL-club will be held
on 3rd December 2021, from 5 PM till 7:30 PM
at BME "Z" building/Danubianum [Budapest, Bertalan Lajos u. 2, 1111] in room 106.

Everybody is welcome, studying Hungarian as Foreign Language, but he/she needs to bring a 2-Euro-value present for another student, as we are going to celebrate "Mikulás" together,
and also prepare 5 short sentences in Hungarian about the present, why she/he chose that particular item.