Academic Services
Upcoming event - Invitation - Elsevier-training
Scopus & Science Direct - Usage and Bibliometrics
(16th November, 2018, 13:00 -14:30)
Doctoral School and Library of the Faculty of Information Technology and Bionics PPCU cordially invites faculty members - professors, researchers - as well as PhD students to take part in a
Training Session on Elsevier's Scopus and Science Direct Services.
Date: Friday, 16th November 2018, from 1:00 pm to 2:30 pm.
Venue: PPCU Faculty of Information Technology and Bionics (50/A Práter str. Budapest, 1083)
Room: 239, 2nd floor.
Instructor: Dénes Kovács, PhD, Elsevier freelance trainer
Audience: PPCU faculty, students (PhD), librarians, information specialists
Language: English, short explanations in Hungarian.
Main topics:
- Journal-level bibliometrics,
- Personal alerts,
- Author profiles and their maintenance,
- Search examples,
- News.
- Q&A: opportunity for the audience to ask questions.
 Links:
---
Journal-level bibliometrics
One of the reference sources: Scimago Journal & Country Rank https://www.scimagojr.com/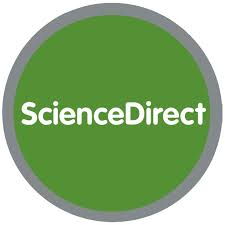 Description: Elsevier's subscription-based platform of peer-reviewed scholarly literature, which contains electronic books and journals. Its strengths are coverage in health sciences, medicin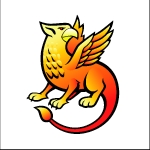 e, engineering, and technology, otherwise it offers selective full-text coverage of scholarly journals in psychology, linguistics as well as other disciplines in social sciences & humanities.
Coverage: Current and back-files. List of full-text titles see from this page >> Electronic Holdings Reports and Backfiles (1994 and backwards)
Fields: All disciplines
User interface, metadata: Publicly available
Full text access: based on institutional subscription, Elsevier's journals and basic book collection
Access via
• On-Campus http://www.sciencedirect.com/
• Off-Campus: Shibboleth (Sign in >> Other institution login>> ...)
---
Description: Abstract and citation database of peer-reviewed literature and quality web sources with smart tool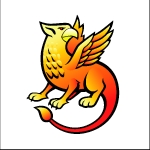 s to track, analyze and visualize research from Elsevier. It offers a comprehensive overview of international research output in the fields of science, technology, medicine, social sciences, and arts and humanities.
Coverage: References of articles published since 1996. Pre-1996 records captured without references go back as far as 1823. Scopus covers also high-quality web sources, including patent records from five patent offices.

Fields: All disciplines
User interface, metadata: Restricted
Data access: Based on institutional subscription
Access via
• On-Campus https://www.scopus.com/ 
• Off-Campus: Shibboleth (Sign in >> Other institution login>> ...)